More Than Conqueror School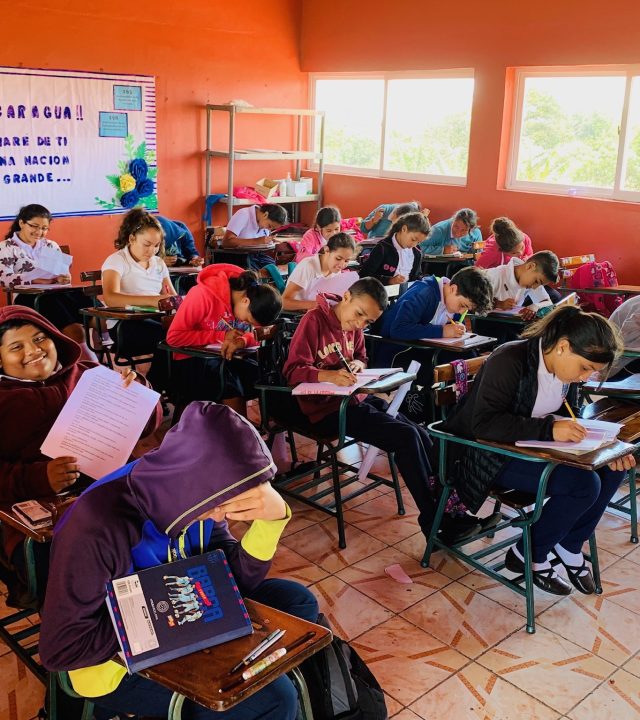 Since 2005 New Hope has provided education for more than a thousand children. Some Nicaraguan kids long for a good education but can't afford or find a school that provides one. At our School More Than Conquerors, we ensure to provide students with the best education possible at an affordable price. We strive to impact the lives of those who come to our school by expanding their knowledge on different curriculums and imparting God's word to them. We know that understanding who God is just as essential and even more important than understanding subjects of school, so that is why we focus on making God the center of our school. Throughout the years, we have heard positive feedback from our students, such as how they were privileged to come to our school, and they have learned so much more than what they had learned at any other school, including morals and values that they had not known before coming to our school. We are proud to say that More Than Conquerors is not only a school but a place where those who come are willing to receive what we have to offer and willing to learn, are blessed to see growth in themselves, not only education-wise, but as a person, and as a child of God.
Testimony from one of the MTC Graduates
My name is Nahiris Victoria Mercado Garcia. I have studied  at MTC since the 1st grade. Over these years, I have learned values that have helped me grow as a person. Soon
I will be completing this stage in my life. After graduation, I want to attend college to get a master's degree.
I thank God for being my guide, my support, my fundamental pillar, and for giving me the gift of perseverance to reach my goals. To my parents for all their effort and sacrifice for me. I thank MTC for giving me so much. Thank you for your work and dedication. It is worthy of admiration!
MTC is an exemplary school. I am grateful for the opportunity to be part of it. Thanks to the teachers for their enormous willingness to sow knowledge in my life, I am very grateful, and I am happy to say that you are a big part of who I am today. Thank you all very much!
Video From One of Our Student
Please agree with us in prayer for all of our  students that need sponsors. The amount covers the costs of a child's education at New Hope's school "More Than Conquerors" in El Crucero a month. Many of our students has been provided a full scholarship by faith, believing someone will sponsor their education. These are just a few of the kids that need sponsors.
Also, please let us know what child you would like to sponsor so we can remove them from the list of children waiting for sponsors.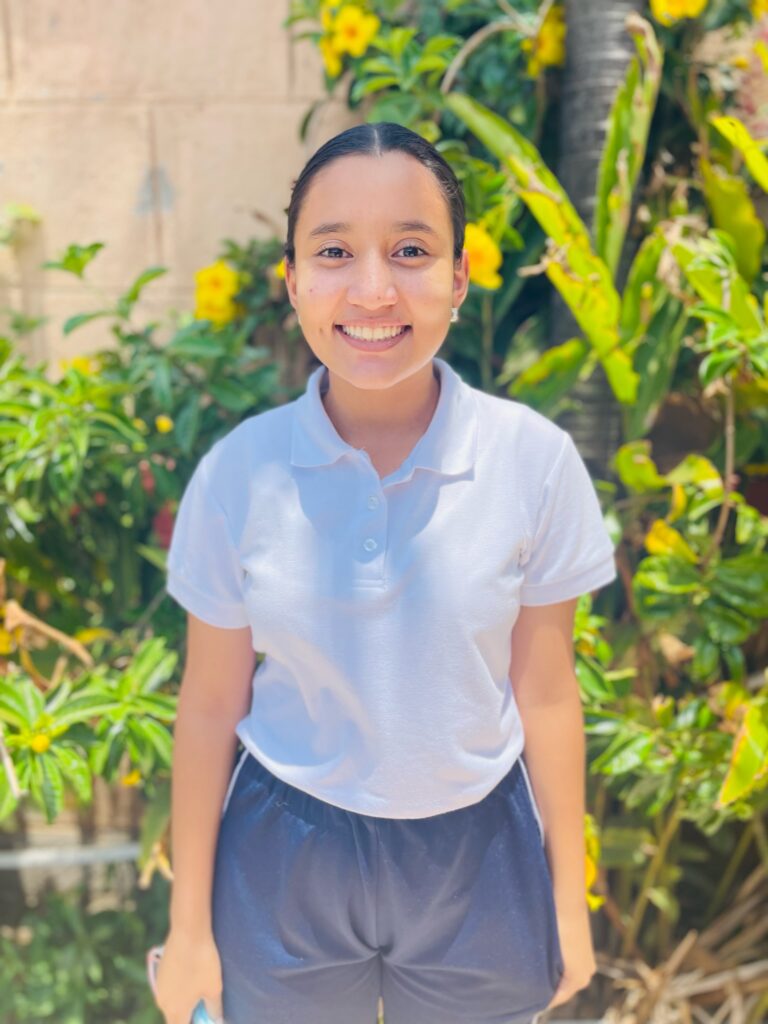 Eda Gomez - $30
Eda is 15 years old and currently studying in 9th Grade.
Christopher Zamora - $35
Christopher is 14 years old, and currently in 10th Grade.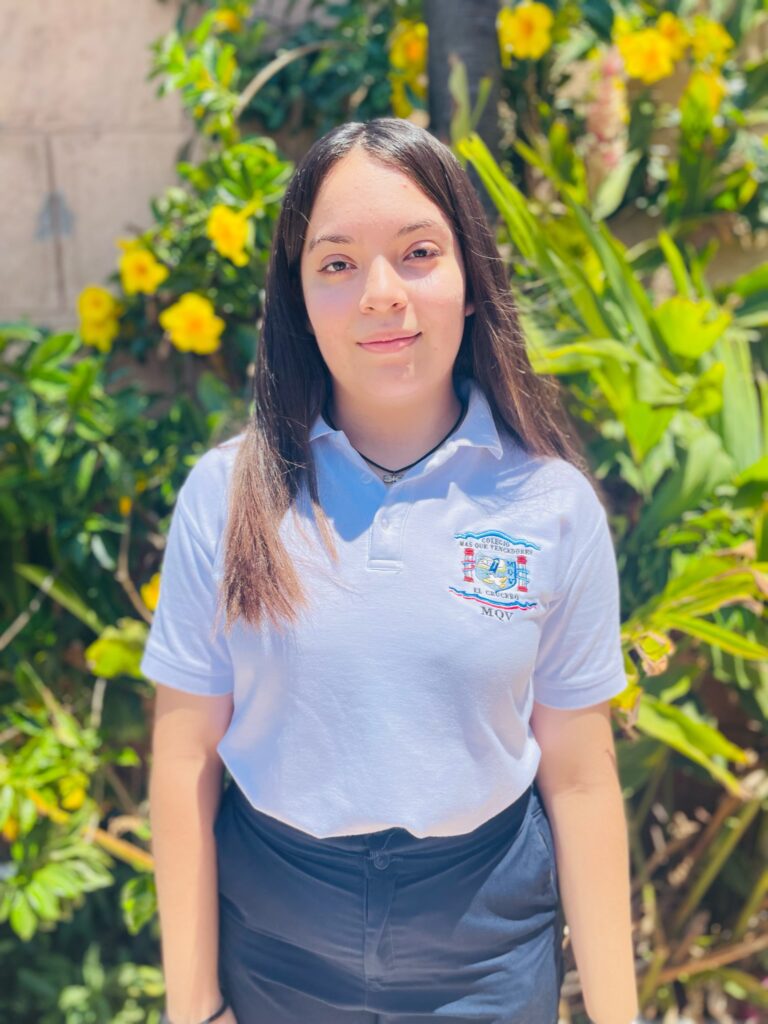 Isamar Avellan - $25
Isamar is 14 years old, and currently in 10th Grade.
Zacarias Pavon - $15
Zacarias is 13 years old, and currently in 8th Grade.
Few Pictures of Our Students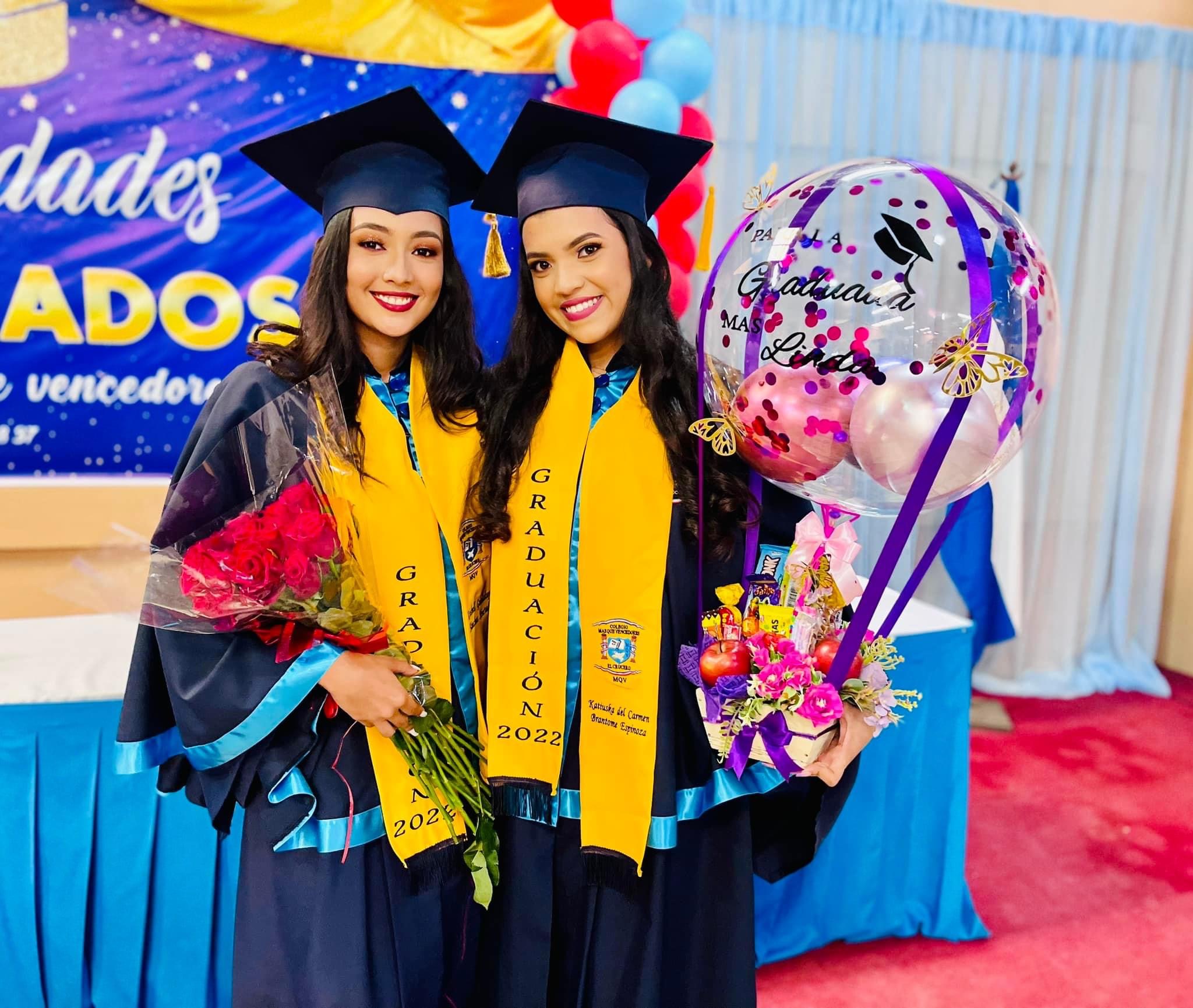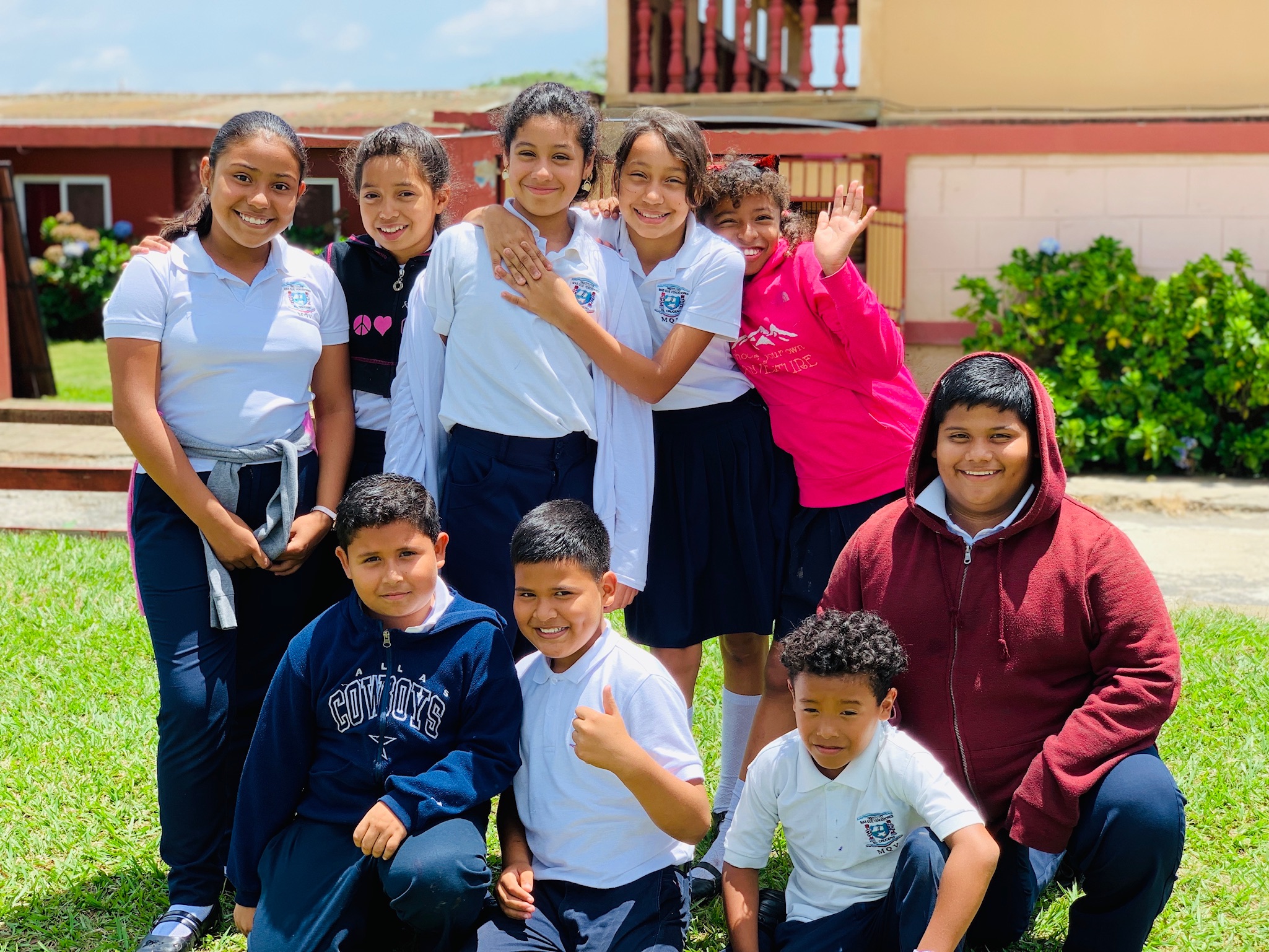 Add a line that tells users how easily they can get in touch with you